Welcome!
SHOP. at Spruce Meadows provides quality equestrian & lifestyle clothing, equine equipment & care products, and gifts for the whole family. Whether you're a rider, fan, or casual visitor—there's something for everyone.
We are currently open online and in-store.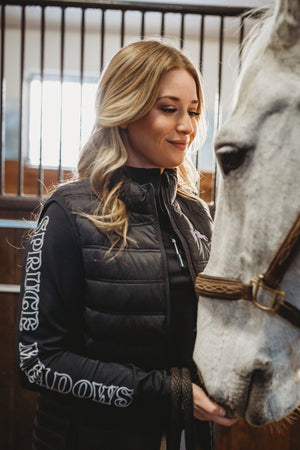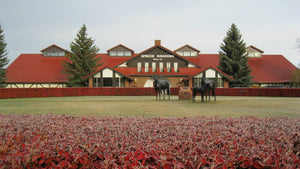 In-store, online, or curbside pickup.
Your order is safe with us. Shop online, have it delivered, or pickup at Spruce Meadows.
What can we help you find?
get the right fit
Helmet Fitting at SHOP. at Spruce Meadows.
Such an important part of riding is first starting with safety. Get your helmet fit in store.
Shop this ⟶
Spruce Meadows
Visit the Spruce Meadows main website here, where you'll find information on all of our events, tournaments, and International Christmas Market, presented by TELUS.